It's More Than Just a Filtration System
Disclaimer: Individual results may vary. The information is should not be constructed as medical advice or diagnosis. You are urged to seek the advice of your physician for all medical matters.
Remove harmful chlorine, heavy metals, bacteria & viruses..etc
Generate H2 Hydrogen-Rich(1000ppn), with amazing selective anti-oxidation & anti-inflammation power.
Generate high oxidation reduction power (-600 ORP)
Alkaline Water 8.5-9.5pH improve immunity.
Supply essential minerals (Ca, Mg, K, NA, etc)
Patented 4 Stage Bio-Ceramic Filter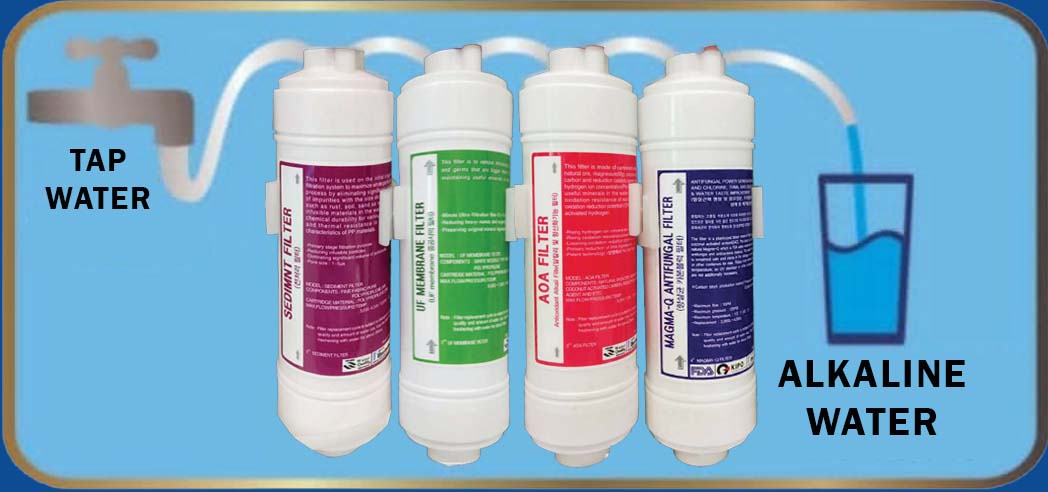 Complies WHO Characteristic of Good Water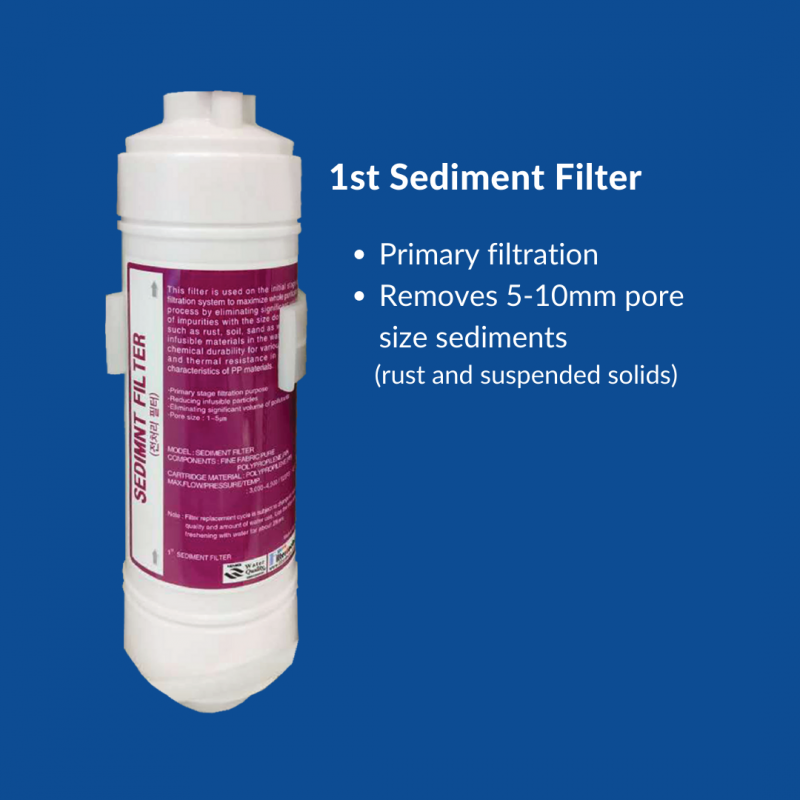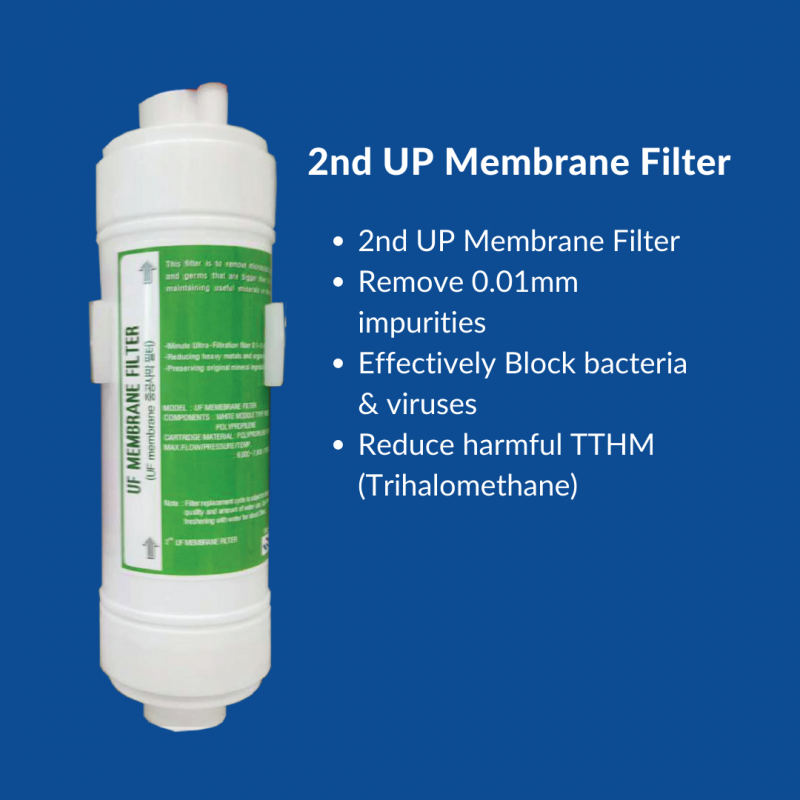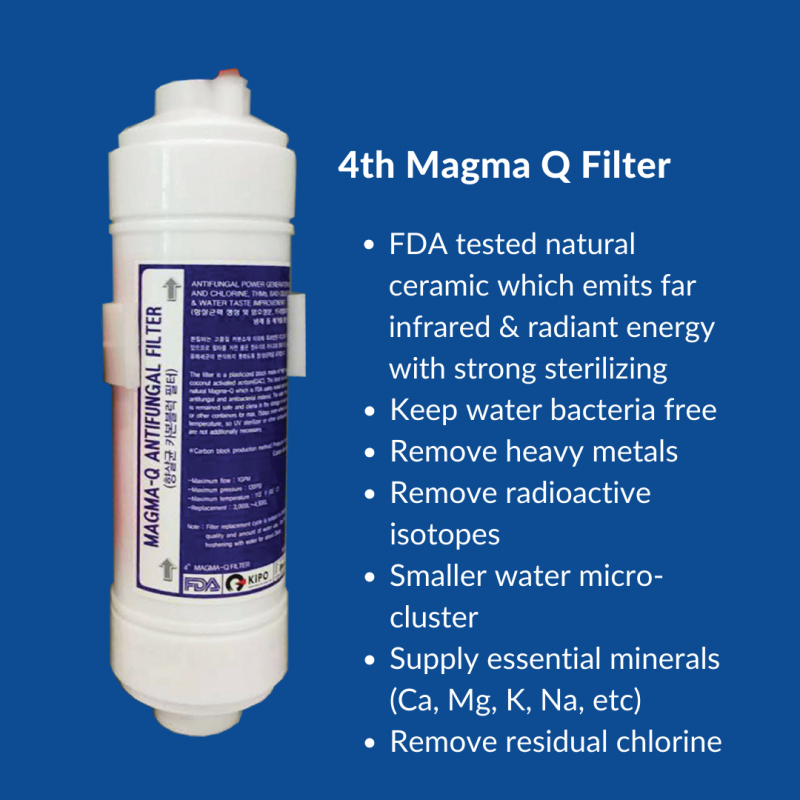 What is Magma Q filter?
Magma Q is prominent outstanding for sterilizing. Magma Q is a kind of artificially synthesized jeolite, which emits far infrared and radiant energy. It does not change water's composition, taste and smell. So the water treated with Magma Q has a just same taste of mineral water. Magma Q has strong sterilizing power on all hospital bacteria's, which are contagious by water. Magma Q has very strong sterilizing power against cholera, paratyphoid, typhoid, staphylococcus, yellow staphylococcus, diphtheria fungus, spirillum. Because of its unique characteristics, Magma Q removes harmful heavy metal and radioactive isotope such as lead, Cesium 137, Cadmium, Strontium 90 dissolved in water. And the water which Magma Q was added to has abundant inorganic minerals, and the ration of Calcium and Magnesium become Read More