15 Reasons in Choosing WaterSource
Water ionizers have come a long way to break through technological barriers since scientists discovered it's able to generate the healthiest water as longevity villages to help & maintain natural good health.
Thankful to our R&D team for creating Won the first USA honorary cutting-edge technology ionizer to realize the dream of lifelong health.
1) USA Number 1
2) 0 % Chemical
3) Certified Medical device
WaterSource ionizers are certified to be chemical-free!. Insist on a chemical-free ionizer as such    Read More
Certified Medical device in Korea( KFDA2131)
4) 99.97% Pure Platinum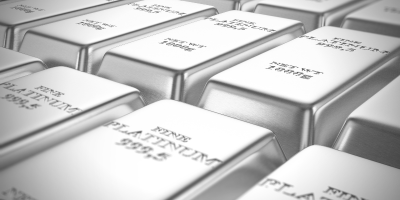 5) One Touch Cleaning System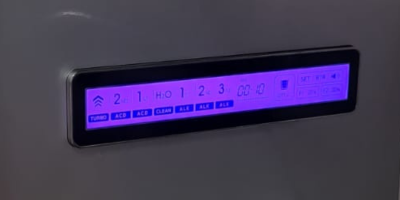 6) ABT Anti-Bacteria Technology
RTR Real-time automated cleaning, triggered by both time & volume to ensure minimal mineral scale Read More
ANTI-BACTERIAL technology with quality Assurance
7) Largest Surface Area in Industry
8) Hybrid Plates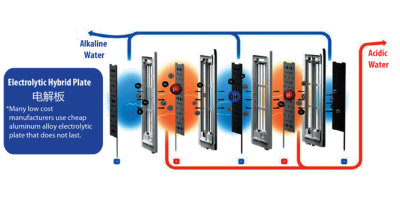 9) SMPS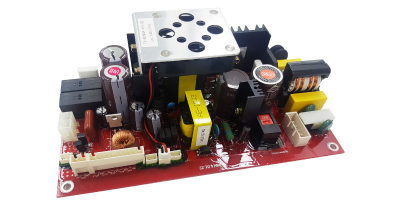 10) Patent TM π Twin Filter
11) Medical Grade Titanium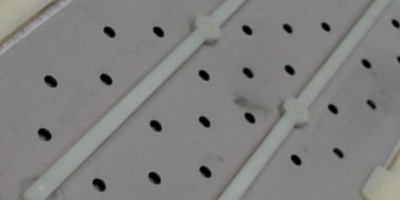 12) Free Pre-Filter
13) 7 Years Warranty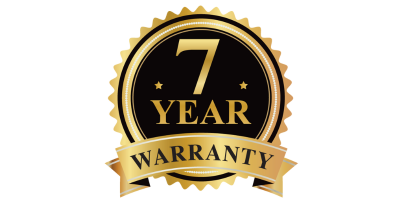 14) Professional Dedicated Service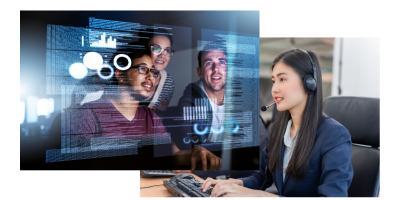 15) 4-36months Installment
At our company, we believe in providing a personalized experience for each of our clients. Read More
4 to 36 months Installment Plan with 0% Interest.
International Awards and Accreditations

More Reasons – Why We Are Different
• Strongest pH and negative ORP
• Thickest and strongest hybrid solid/mesh Titanium plates in the industry, coated with 10x Platinum and baked to harden for extreme durability
A water ionizer produces the healthiest water available at the touch of a button. It is a machine that hooks to your water supply and dispenses water at variable pH levels. The best water ionizers run on electricity in order to produce the best antioxidant levels, which are also known as -ORP (negative oxidation reduction potential).